Im Using both aim msn accounts right now to check up on old contacts etc..

My most frequently and usually used one is

x_Black_Rainbow_x@Hotmail.com
Or... K_Craner@hotmail.com.
Thanks.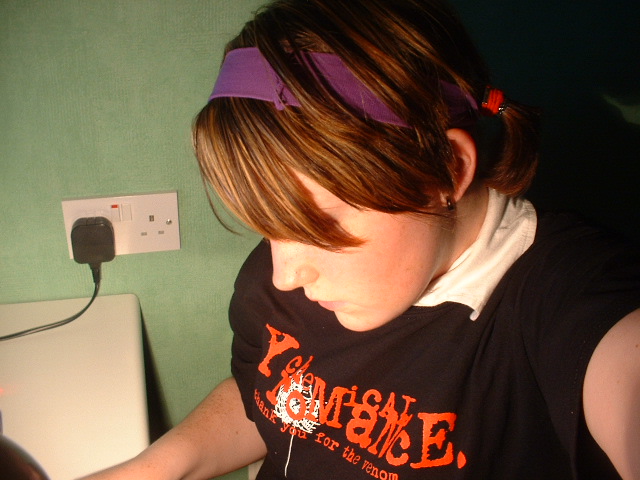 My Faceparty would be : www.faceparty.com/My_Interlude
And the Old adress for this site is www.haggard.fanspace.com
I believe you can still reach the site by this address too.
Katino.x
- Only A True Human Being Can Accept Both Comment & Compliment With Grace,Style & A Smile -